Informations
Roleplay is currently
Open
Site is currently
Open
Accepting high ranks?
No
Accepting other ranks?
Yes
»»»»»»»«««««««
Now is Dawn
And a Strong wind is to west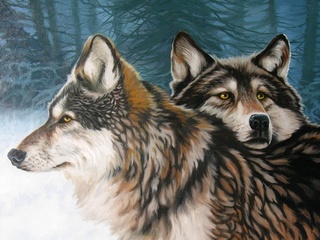 »Mates«
1. You and other wolf can only be mates after 5 days (roleplay time).
2. Are allowed mates of the same or opposite sex.
3. After that, you must communicate (on roleplay) with one of the alphas of the pack.
4. Follow 'General Rules' and 'Private Roleplay Rooms' rules.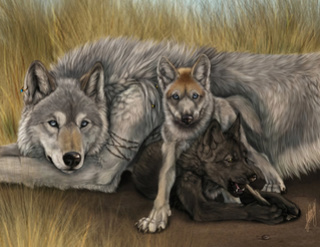 »Pups«
1. To mating, you must create a private roleplay room.
2. Same sex mates can mating and
can
have pups.
3. Pups born after 1 week (in real time).
4. Pups have the characteristics of the parents or of the other family members.
5. To same sex mates see 'how can we have pups?' FAQs thread


Similar topics
---
Permissions in this forum:
You
cannot
reply to topics in this forum